Welcome to Sweets & Treats by AJ! We specialize in decorated sugar cookies, but love anything sweet. All of our goodies are hand crafted and can be custom made for any occasion. Sweets & Treats by AJ loves to make any occasion extra sweet with decorated sugar cookies or additional treats!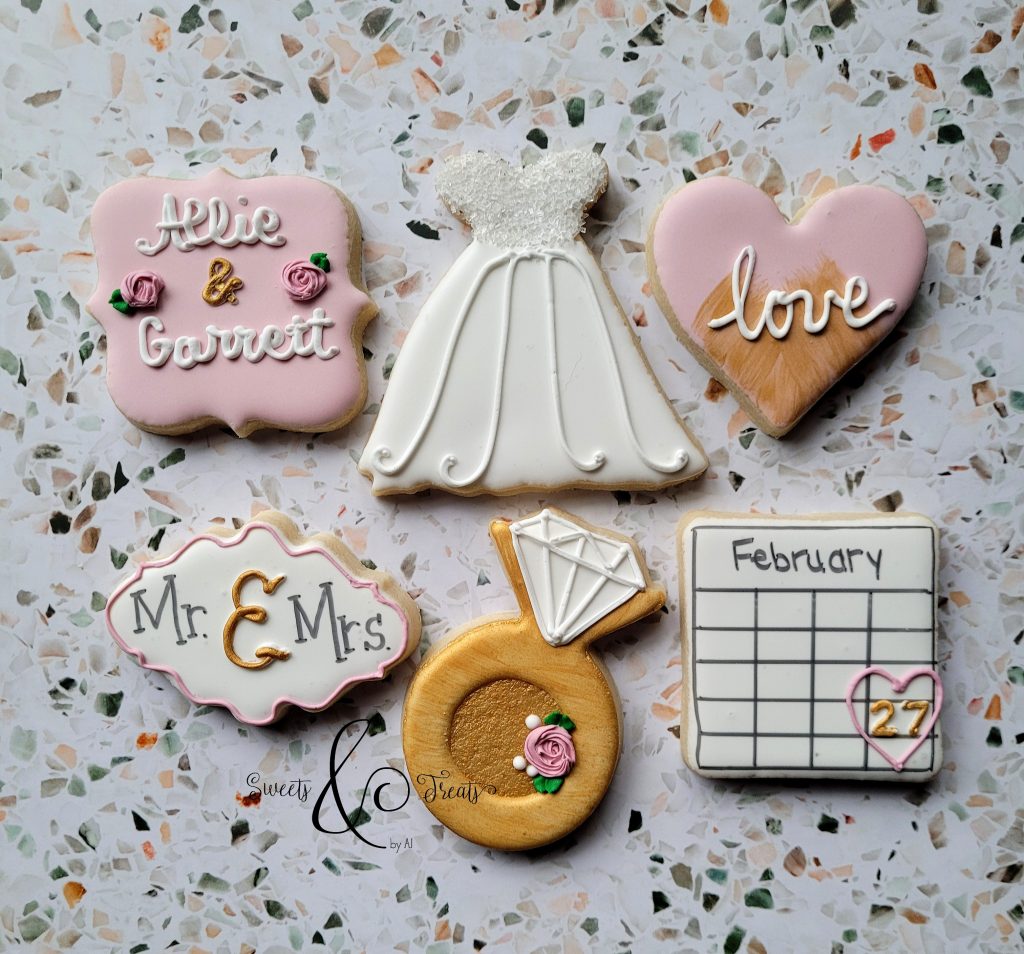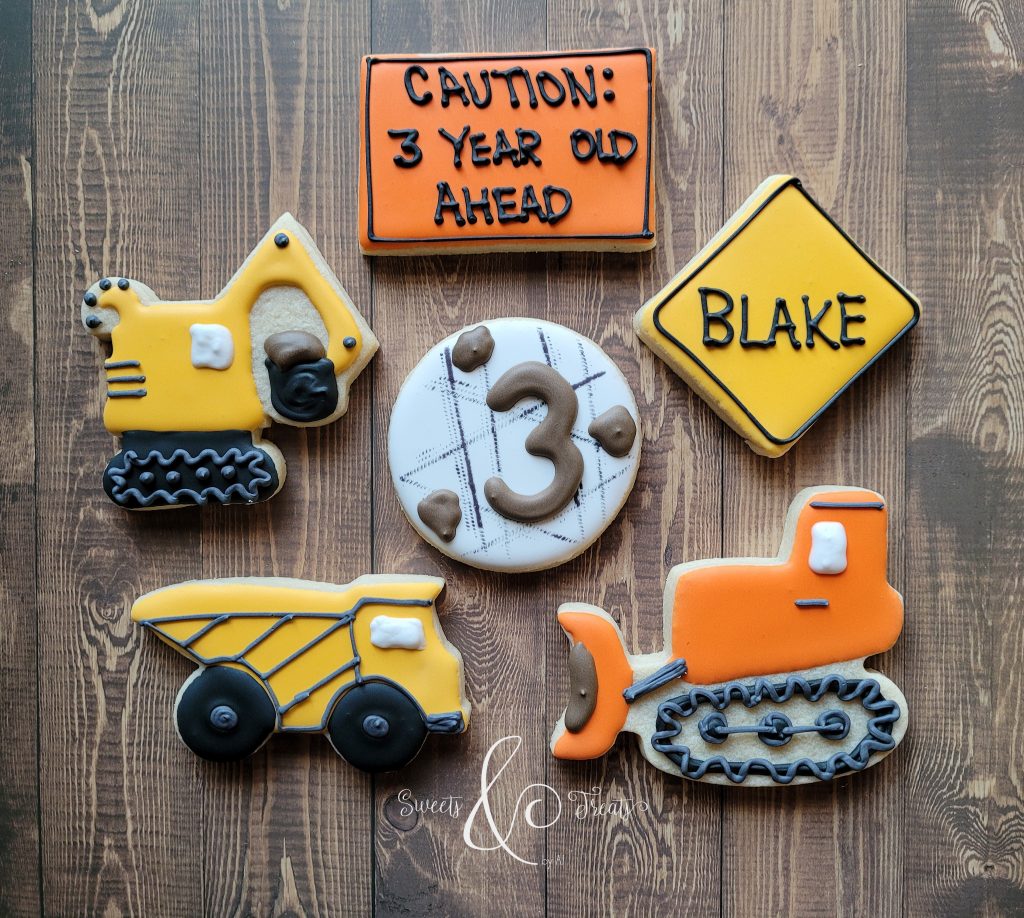 Exclusive Designs for Any Occassion
Check out the shop for current promotions or fill out a custom inquiry form to receive a specialized quote. Make sure to check out Facebook and Instagram for our latest designs!
A cookie subscription is a standing order for cookies. You can choose a 3-month subscription, a 6 month subscription or a 12 month subscription. Subscriptions will begin the month following payment. Each month you will receive six homemade cookies. Cookies will be picked up by the customer, but shipping or delivery options are available for $10.
Cookie subscriptions are great for:
*The person who has everything
* College students
*An encouraging treat
* A special thank you
*A special client
*Your boss
*Your family because you love them!

3 Month Subscription $35
6 Month Subscription $60
12 Month Subscription $115.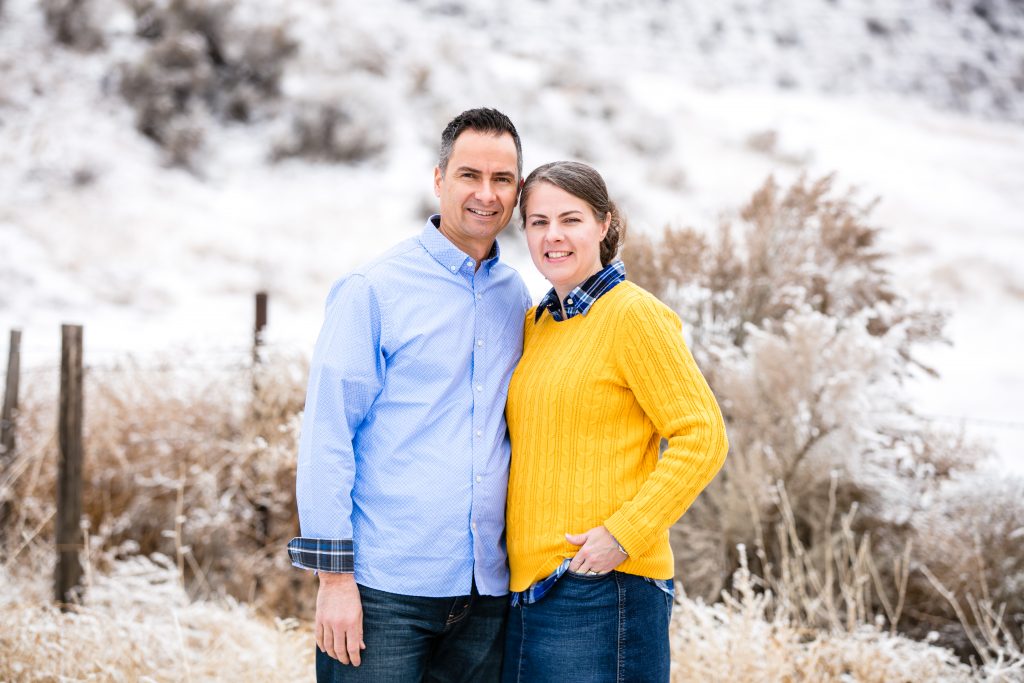 Sweets & Treats by AJ, a home-produced bakery outside of Cincinnati, Ohio, began in 2015. Owned and operated by Chris and Amanda Saylor, they specialize in decorated sugar cookies. Their love for sweets, especially Amanda's love of sugar cookies, led them to begin their bakery, so others could enjoy their cookies and treats, too!